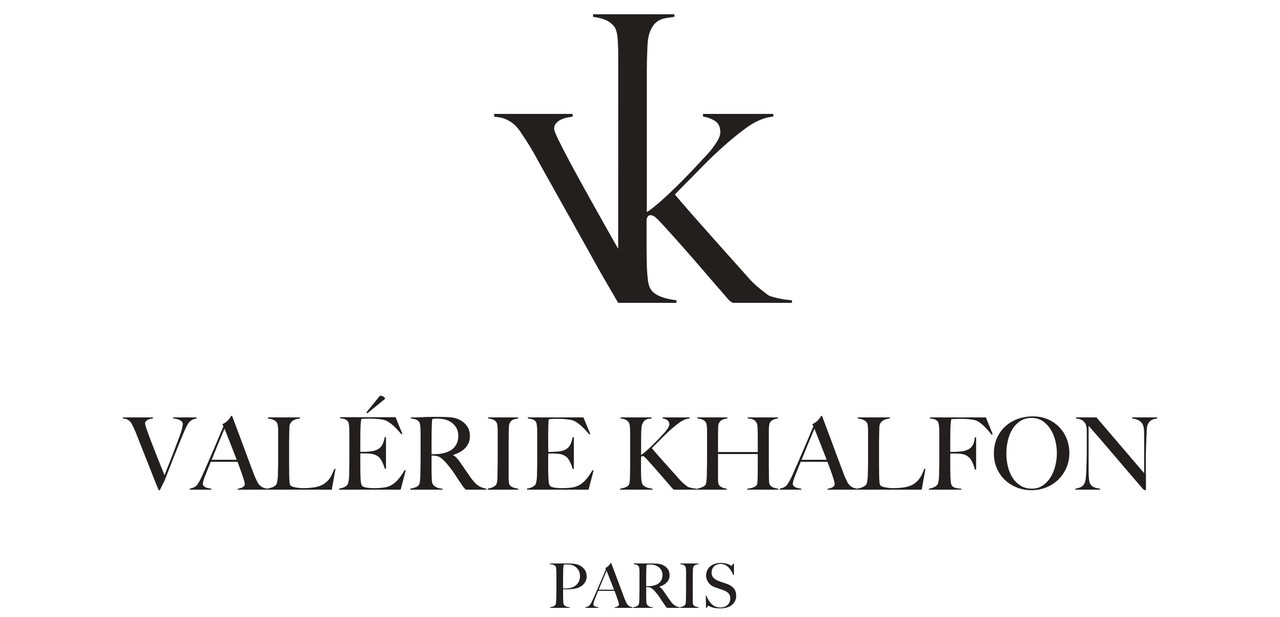 Is a French who debuted her career working in close proximity of couturiers and for over 15 years as creative director of several prêt-à-porter brands.
In 2013 she launched her own brand, with the intention to manage every step involved from the creation and elaborations of her patterns to the final steps of the production. Her creations are the personification of a woman's quest for experience and pleasure: through natural materials, embroideries, artisanal and ethnic references she expresses the allure of glamour and romanticism. The focus is placed on the "art of living at the beach";
Each season she reveals a large resort wardrobe with a penchant for freshness that never fails to captivate us.